Welcome to Ballroom Genie!
New visitor? Haven't been here recently? Take a quick tour to get started!
Or sign up now to get all the videos and choreography tools for over 250 steps, and expert advice for many figures.
Start improving faster –
sign up

today

We all want to dance better and make our partners happy! Ballroom Genie can help you understand how steps work and fit together, improving dancing for both of you.

Sign up now to get all the videos and choreography ideas for 250+ steps, and expert advice on many figures.
Natural spin turn (overturned) – Waltz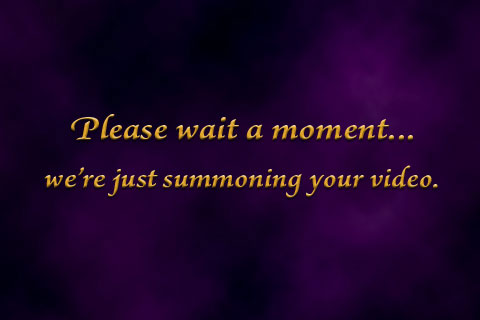 If you can't see the video, you may need to update your browser to use the site. Visit our video support page to find out how.
Description and timing
The natural spin turn is shown here with a preparation step, and then dancing into a turning lock to right.
The timing is 123 123.
Original dancing by Jonathan Crossley and Lyn Marriner.
Ballroom Genius
"Reduce the sway and increase the turn."— Jonathan Crossley
Find out about updates
Get e-mails about new videos and tips. Find out what members get. Learn about free content and exclusive offers.

We use MailChimp to manage our e-mail list and this button takes you to their site. We respect your privacy and you can unsubscribe at any time.