Ballroom Genie Dancers
Jonathan Crossley and Lyn Marriner
Jonathan and Lyn both started dancing at just 4 years old and enjoyed competitive success from an early age, between them winning the British Juvenile, Junior, Youth and Amateur Ballroom Championships.
They formed a professional partnership in 2003, and went on to win the British Professional Championships. They have also been UK, International, European and World Professional Finalists. They now travel the world teaching and adjudicating. Jonathan is also one of the organisers of Freedom to Dance.
We are very grateful to Jon and Lyn for kindly (and bravely!) allowing their dancing to be motion-captured for Ballroom Genie right from the start.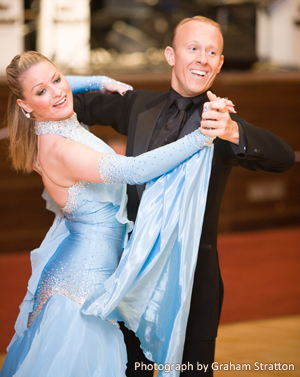 Alexander Zhiratkov and Irina Novozhilova
Alexander and Irina are both from Siberia, but met in Hong Kong. Alex started dancing at 9 years old, Irina at 4. Both started competitive careers, with Irina reaching the World Amateur 10-Dance Finals.
Having decided to stop competing and focus on teaching, they each moved to Hong Kong. In 2008 they tried dancing together with immediate success, and decided to dance competitively again.
They are now World Professional Ballroom Showdance Champions, Russian Champions, and International, European, World, British Open, and UK Professional Ballroom Finalists. They are currently working hard, aiming to improve their results still further.
Read about our filming day with Alex and Irina here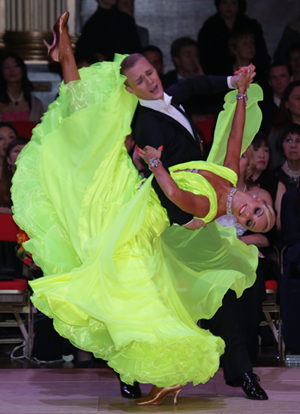 Contributors
Benoit Drolet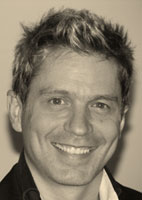 Benoit has competed, lectured, demonstrated and adjudicated in more than 30 countries. He moved to London from Quebec in 1990 to dance with Lorraine Heeks, and together they were Open British, UK and International Professional Semi-Finalists and UK Closed and Canadian Masters Professional Champions.
Having retired from competition in 1998, Benoit toured with 'Burn the Floor' throughout Europe, the US and Australia. He has also adjudicated the International Championships and Blackpool Junior Dance Festival. Benoit now lives and teaches in Canada. As a teacher he is thoughtful and analytical, with a focus on shaping, creative choreography and 'sealing the deal with the judges'.
Hazel Newberry
MBE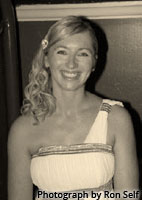 Hazel is a 3-times undefeated World Professional Ballroom Champion. This was the culmination of her 12-year competitive partnership with Christopher Hawkins, during which they won the International, European, British Open, UK, US and Asian Open Championships, as well as the British Open Youth category and World titles as amateurs. She has also danced with Jonathan Wilkins, consistently making the top 3 in international Professional Ballroom Finals.
Hazel now travels the world teaching and adjudicating. In 2007 she was awarded the MBE for services to Ballroom Dancing. As a teacher, she focuses on allowing the body to express itself fully through clear and concise body mechanics, and understanding the pain the competitor goes through, both mentally and physically.
Tony and Amanda Dokman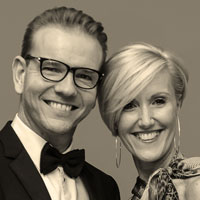 Tony and Amanda are multiple World, European and British Open Professional Ballroom Finalists. Having already had successful careers before they met (Tony was Dutch Champion with his sister and Amanda was British Champion with Andrew Sinkinson), once together they went on to win many more prestigious titles.

They retired from competitive dancing in 2008 and now enjoy teaching, lecturing, adjudicating and coaching around the world, as well as organising Freedom to Dance and numerous DanceCamps throughout the year. As teachers, they enjoy helping their couples maximise their full potential mentally, physically and artistically.